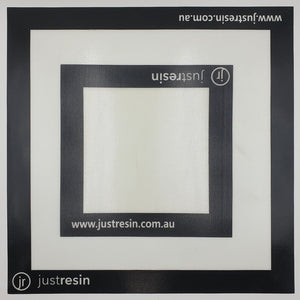 Resin Non-Stick Work Mat - Large 60x100cm / 23.62x39.37inch
The perfect work mat for Resin Art!
A durable Silicone non-stick mat that you can peel away the drips from once cured.
Note - Do not cut or scrape the surface of the mat with any sharp object.
As with a silicone mold, to lengthen the life of the mat, you can apply a quick spray of mold release.
____________________________________________________________________________________
---
We Also Recommend